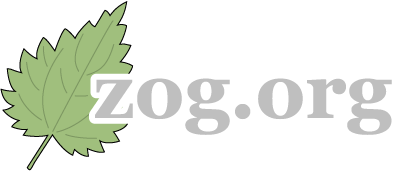 Who?
Zog.org = Michel Vuijlsteke. The site has been on-line since 1994, and Michel has been making web sites from before html was created.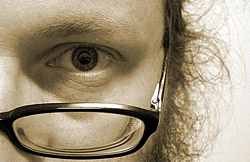 Over the last ten years his job descriptions have included, in no particular order, web designer, project manager, managing director, creative director (interactive), web developer, consultant, programmer and CTO.
Contact
Fill out this form and we'll get back to you. As soon as possible.